Phishing Emails Up a Whopping 569% in 2022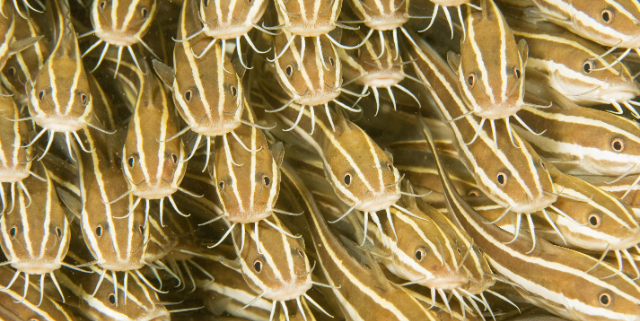 The sheer volume of phishing emails sent in 2022 spiked by a jaw-dropping 569% according to a just-released analysis.
After sifting through a global network of data from 35 million users, using artificial and machine learning analysis, Cofense researchers released their latest State of Email Security Report that details the astronomical rise of email phishing as a tactic among threat actors in 2022.
The email security report revealed five specific trends:
The number of credential phishing emails sent spiked by 478%;
Emotet and QakBot are the top malware families observed;
For the eighth consecutive year, business email compromise (BEC) ranked as the top cybercrime;
Web3 use jumped by 341%;
And there was an 800% increase in the use of Telegram bots for exfiltration.
"The cybersecurity landscape is always evolving, so it is imperative to stay on top of the latest trends and tactics," Tonia Dudley, vice president and CISO at Cofense said about the email security report. "The increase in nation-state attacks and major incidents overall continues to apply pressure to drive visibility of an organization's security program by boards, corporate executives, and cyber insurers."
Keep up with the latest cybersecurity threats, newly-discovered vulnerabilities, data breach information, and emerging trends. Delivered daily or weekly right to your email inbox.