Microsoft Adds Passkeys to Windows 11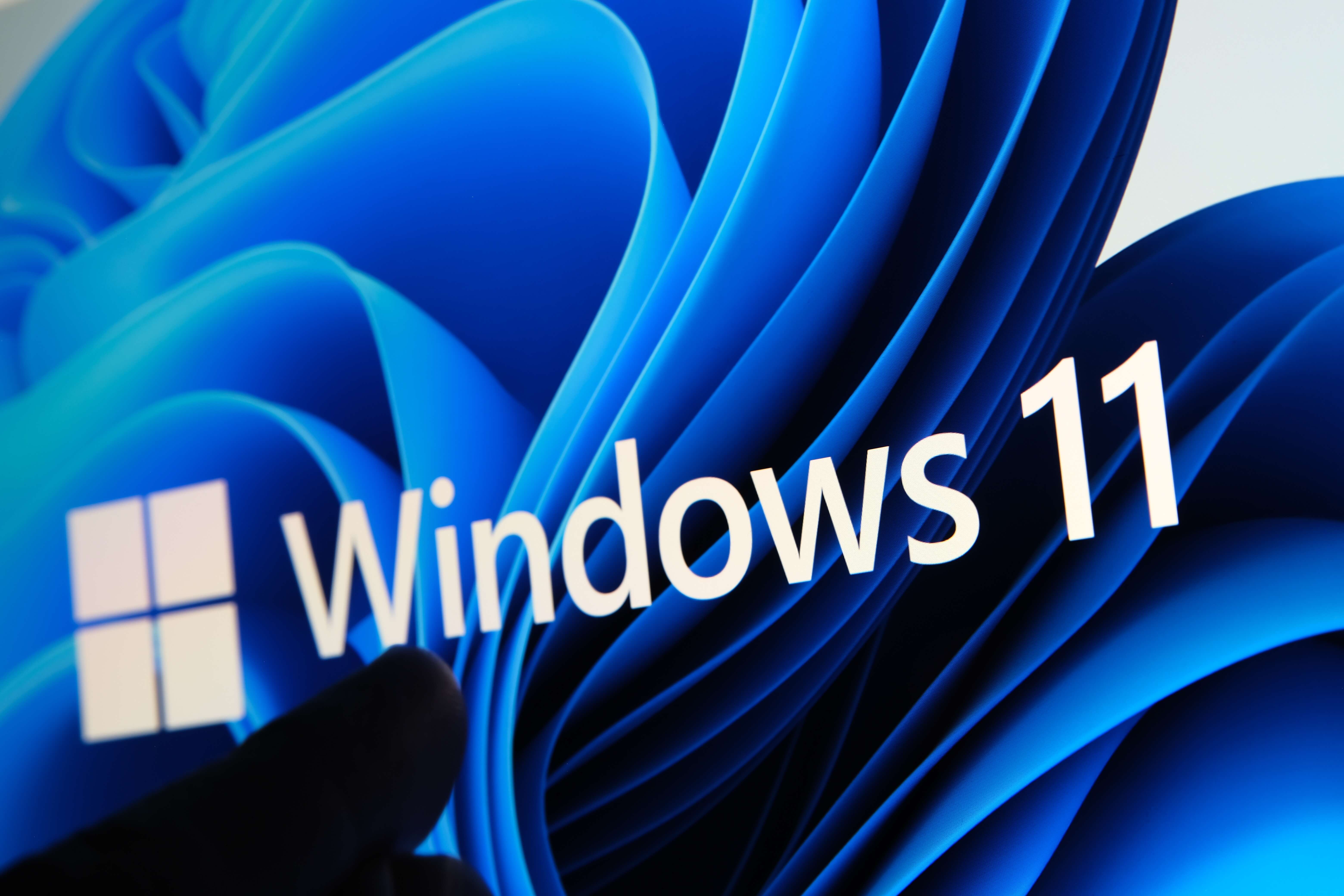 In a major update to its Windows 11 operating system this week, Microsoft has integrated Passkeys alongside Windows Hello, its biometric authentication tool.
Passkeys creates a unique credential that allows users to authenticate with their face, fingerprint, or a PIN in a more secure process than the traditional password.
Microsoft's passkeys will be available on multiple browsers, including Firefox, Google Chrome, and Edge.
Passkey management has been available in the Windows Insider program since June of this year, but this will be the first time the feature is available for the entire platform.
Microsoft first announced in May 2022 that Apple, Google, and Microsoft would expand support for a passwordless sign-in, created by FIDO Alliance and World Wide Web Consortium.
"Microsoft global threat intelligence processes more than 65 trillion security signals every day. That intel has shown us there are more than 4,000 password attacks every second," Microsoft stated in a blog post. "Windows 11 will make it much harder for hackers who exploit stolen passwords through phishing attacks by empowering users to replace passwords with passkeys."
Keep up with the latest cybersecurity threats, newly-discovered vulnerabilities, data breach information, and emerging trends. Delivered daily or weekly right to your email inbox.