Maximize Cybersecurity Returns: 5 Key Steps to Enhancing ROI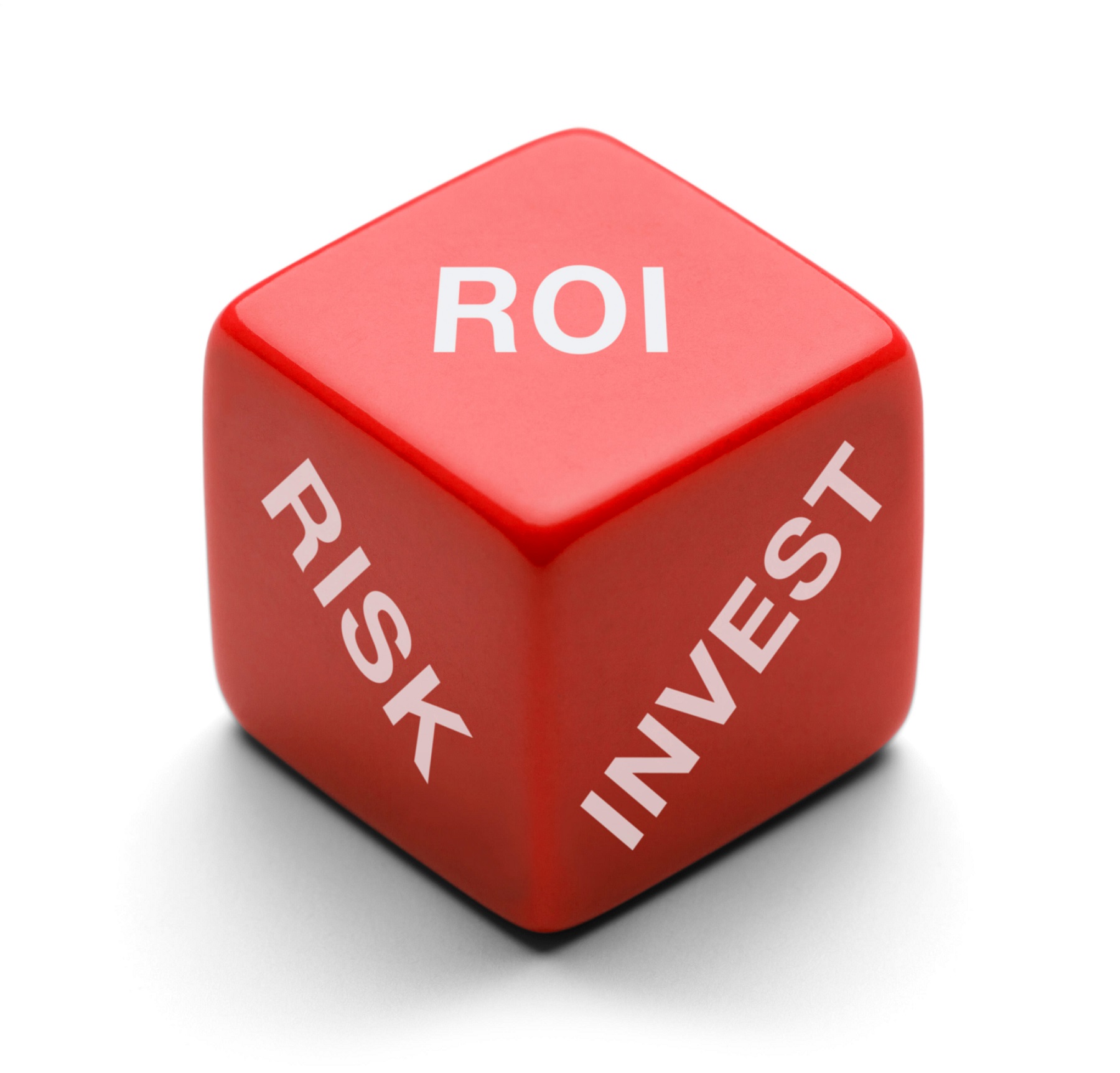 Cyber threats are continually evolving in complexity and sophistication, underscoring the need for organizations to be proactive in defending their invaluable digital assets. The traditional approach of putting up virtual walls around the on-premises data center becomes outdated and ineffective as companies migrate more data and IT systems to the cloud. Particularly at a time when leadership is scrutinizing the impact of every dollar spent, it's important for security teams to ensure they're investing in solutions that build cyber resilience.
Obtaining the best return on investment (ROI) is not solely about procuring the latest technology and tools. Here are five steps any organization can take to realize the maximum value from its cybersecurity investments and implement a comprehensive and effective cybersecurity strategy.
Define objectives: Before committing resources, it's crucial for organizations to understand what they desire from their cybersecurity investments. No matter how technologically advanced, any tool is only as good as the strategy behind its deployment. Organizations must set distinct and tangible goals, such as achieving enhanced network transparency, thwarting ransomware, or shortening incident response times. With clear objectives in place, resource allocation becomes more purpose-driven and strategic.
Conduct a comprehensive risk assessment: Understanding your current cybersecurity posture is the first step toward improving it. Ask questions like: Which threats loom largest on the horizon? Which organizational assets find themselves in the crosshairs of these threats? What avenues are attackers most likely to use to penetrate our defenses? Use the answers to develop a quantifiable cyber-risk score. Frameworks like the one the National Institute of Standards and Technology (NIST) has created can be invaluable in this process. Additionally, implement tools and best practices that provide deep insights into the network's structure to identify potential vulnerabilities and integral network connections. Then, you can implement the right solutions to reduce risk and build resilience.
Incorporate cybersecurity objectives into broader business goals: Cybersecurity should never operate in isolation. When security goals resonate with the business's aspirations, gaining buy-in from senior management, including the C-suite and the board, becomes easier. It fosters a climate of shared responsibility and collective engagement, streamlining the implementation and augmenting the impact of security protocols. It's critical to present security as a growth facilitator rather than just a necessary cost center.
Establish practical and measurable KPIs: The allure of a quick fix or a silver bullet solution is undeniable — and unrealistic. Setting tangible and achievable key performance indicators (KPIs) is essential when gauging the efficacy of security investments. Defining a realistic evaluation period, such as six months, within which to achieve a specific, relevant outcome can offer a clear window to measure returns and assess impact, allowing organizations to make more informed, data-driven future decisions.
Evaluate vendors thoroughly: Organizations should be examining solutions that can address various security challenges, demanding evidence and demonstrations that substantiate vendor claims, and proactively discussing how vendors can support organizational goals within defined timelines. Third-party validations and tests, primarily from esteemed agencies such as analyst firms like Forrester and Gartner or penetration testers like Bishop Fox, can add an extra layer of credibility to vendor claims.
Cybersecurity isn't a one-time task. It's an ongoing effort that needs regular checks, updates, and teamwork. It's not just about keeping your organization safe; it's about positioning your business for success over the short and long terms.
That's why it's vital to get the most from your cybersecurity investments, particularly during a period of economic uncertainty, where senior leadership closely scrutinizes every dollar spent and expects maximum return on those investments. Following the five strategies covered here ensures that your investments match your organization's specific needs and provide real value.
Keep up with the latest cybersecurity threats, newly-discovered vulnerabilities, data breach information, and emerging trends. Delivered daily or weekly right to your email inbox.